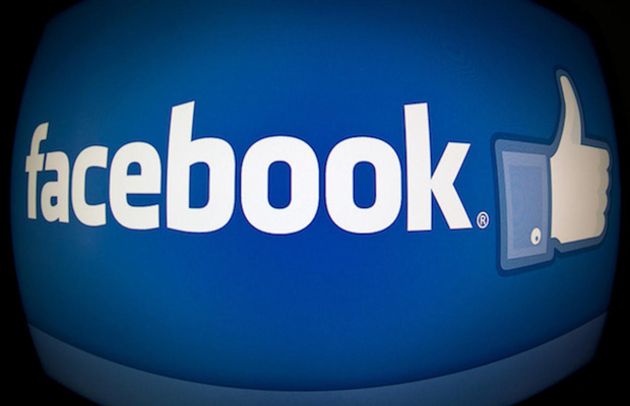 Over the years, countries like India have always been relaxed regarding data sharing via social media platforms – said by the digital marketing companies in Kolkata. There have been many controversies regarding the data sharing methodology because such platforms guarantee full end-end data encryption – that protects the identity of the users. However, with the advent of the new Govt. social media have seen a change – backed by Govt. control.
However, due to some cross-border tensions that might have been arising and giving a headache to the Government, they are now forced to verify the sender's identity. Such activities are enforced by the Govt. to avoid any terror or malicious actions that might corrupt a user's mind. There were many discussions between Facebook and the Indian Govt. regarding the data-sharing agreement. Later, there was an agreement between them, and now, Facebook complies itself with the latest IT laws.
Recently, Facebook has released the 1st monthly report to the Govt. of India – that complies with their rules. Facebook has shared that they keep constant monitoring of like 95% of the contents posted on Facebook, while Instagram reported tracking over 80%.
The best web development company in Kolkata, like Webraftzs Technologies, says that we all now have to be extra cautious about posting on social platforms since those are now being tracked. Some of the major categories where Facebook has imposed restrictions include adult or child nudity, hate speech, profanity, terrorism, suicidal tendency, violent content, unapproved drugs, etc. Along with that, Instagram has also been monitoring the contents posted on them and filtering the spam accordingly.
However, Facebook/Instagram has a low proactive rate when it comes to monitoring harassment content. But, with the latest laws imposed, Facebook has reported monitoring of like 37% on bullying content – while Instagram has said the same by over 43%. Nobody is above the law in India, and neither are these Silicon Valley giants. Hence, they have to periodically submit the reports every month to the Govt. mentioning properly the complaints received, and the action is taken.