Artificial Intelligence (AI) Development Company or Solution Provider in India
The concept of artificial intelligence or machine learning is on the rise and is being used by some of the top companies in the world like Google, Amazon, etc. With the latest innovation in the field of data analytics for Artificial Intelligence, it is now possible for businesses to enhance their process capabilities and to improve the user experience. However, most businesses are interested in preparing a personalized solution for advanced level user experiences for achieving their long-term mission or vision.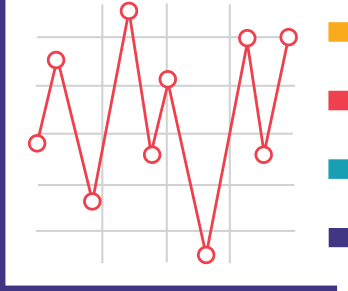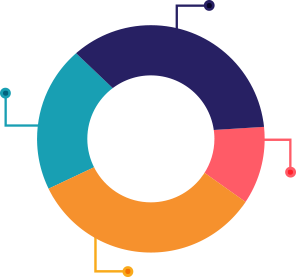 Webcraftzs Technologies is some of the leading AI service providers in Kolkata, India providing cutting-edge solutions for businesses all around the globe. Our team consists of experienced developers and consultants who have years of experience in this field and helping businesses achieving their long term goals. We believe in providing a practical solution to our clients and adapt the latest AI updates to enhance your business capabilities and solve advanced business complexities. Our ability in providing a seamless user experience that ensures automation of tasks, unique experience for the users, and predictive analytics have helped us in becoming one of the leading Artificial Intelligence (AI) development companies in Kolkata, India.