Cryptocurrency– Blockchain & Exchange Software Development Company in India
Cryptocurrency is defined as a virtually accepted currency or a digital asset that is secured through cryptography. Numerous cryptographic forms of money are decentralized systems dependent on blockchain innovation — a circulated record upheld by a divergent system of PCs. A characterizing highlight of digital forms of money is that they are by and large not given by any focal power, rendering them hypothetically safe to government obstruction or control. With the traditional systems of payment is becoming obsolete, the Blockchain UPIs are becoming popular day by day – because of its ability to provide advanced security features.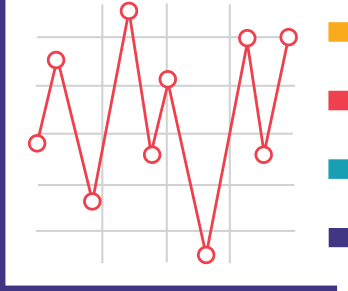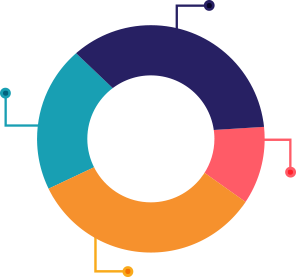 At Webcraftzs Technologies we provide industry best cryptocurrency software or mobile app development services for your business at pocket-friendly prices. Our team consists of experts having years of experience and detailed knowledge in blockchain development and can support you in every development phase.