Cutting-Edge Mobile App Development Company in India
Webcraftzs Technologies consists of a team of dedicated developers who have years of experience in providing mobile apps having a seamless user experience. Our apps are custom built for all types of industries and include some of the most complex functionalities. Thanks to our industry-best experts who have made it look so easy these days.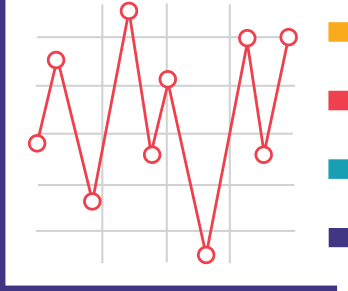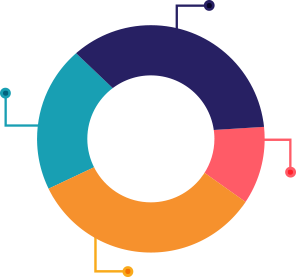 Time-Saving: Developers need nominal time to develop superior apps with the help of react native software development platform.
User-Friendly: The apps created in this process are user-friendly and easy-to-maintain without much hassle.
Low Cost: Unlike other mobile and web application development services, the cost of hybrid app development is low and affordable.
High-Speed Performance: Hybrid apps are known for their high-speed performance without any interruption.