Cloud Data Management & Data Security Company in Kolkata, India
We all know the importance of data in today's world – it is what is moving every business around the world, either in the form of storing or analyzing. However, a vast amount of challenge is growing in the industry which includes the easy accessibility of data from all around the globe without compromising with security.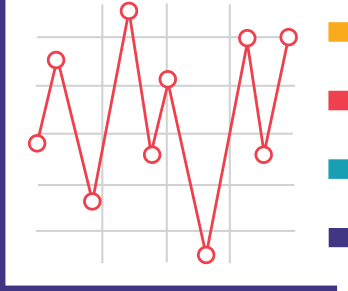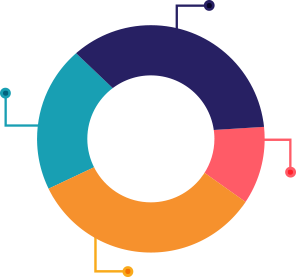 To solve the problem mentioned above, the concept of cloud data management is getting popular day by day. Cloud data management and security can be defined as storing your precious data into a server location that is basically not located on company premises. In such a case, the data is located in an outsourced company's server, which has expert qualifications in cloud data storage and security. Proper cloud data management can ensure a proper backup and ensure ease of access from anywhere around the globe.