Know More About Our Certified & Experienced Professionals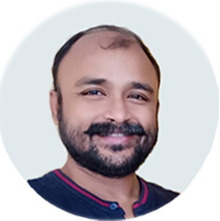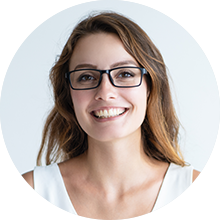 Mildred A. J.
CFO & Business Operations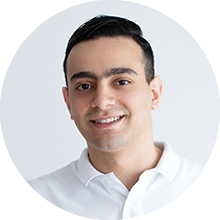 Nicholas N.
Sr. Business Development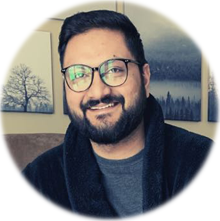 Akash M.
Head of Marketing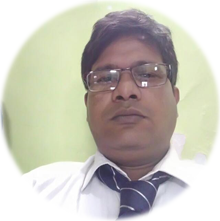 Santu M.
Sr Business Analyst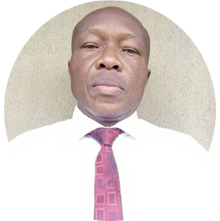 Kingsley N.
Business Head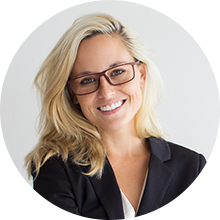 Anna M. P.
Business Consultant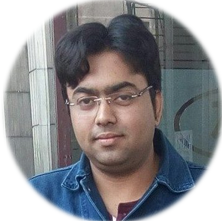 Koustav D.
Sr. Digital Marketing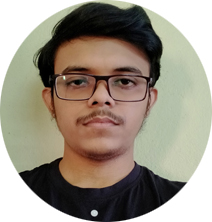 Nilanjoy R.
Quality Analysis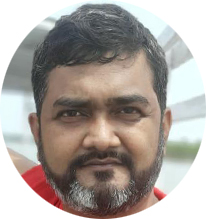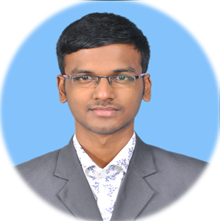 Anantha P.
Deep Learning Engineer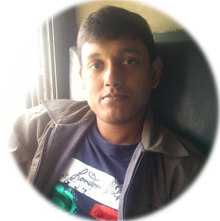 Samir G.
Project Architect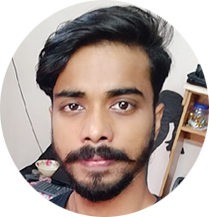 Subhasish K.
Mobile Team Lead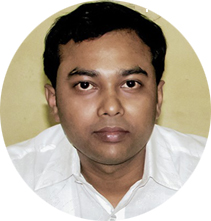 Sudeepto B.
Graphics Team Lead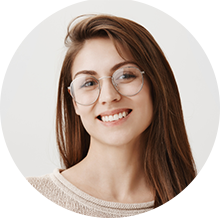 Demi L. Mid.
HR & Team Lead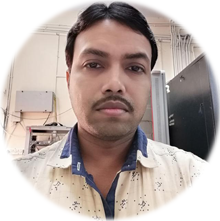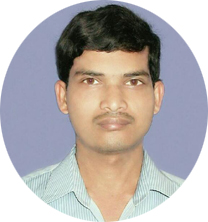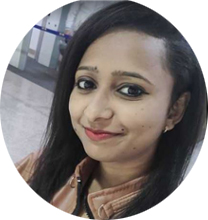 Priyanka M.
Web Team Lead
Ready To Work With Us
Webcraftzs Technologies consists of a team of industry best web, mobile app developers, digital marketers or business consultants providing 360-degree IT solutions for your business. Our services are backed by some of the best-trusted companies across the globe. Pocket-friendly prices to meet your business needs – call us today!
contact us