Discover Ideas to Help in Your

Business Growth
We have a team of dedicated developers and business consultants to make your business stand out in this competitive industry.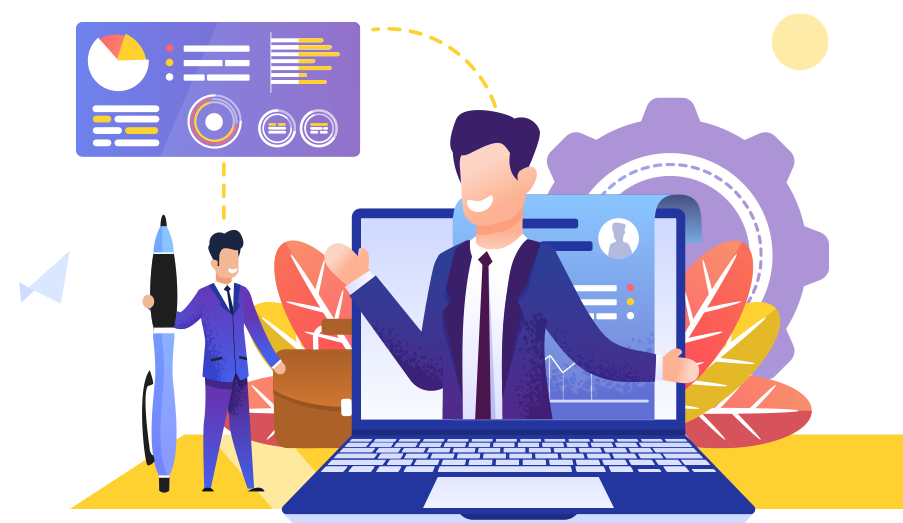 company features
Hire Our Agency to Make

Your Business

Life Simple
Offering cutting-edge development, consulting & marketing services to help businesses improved their functions and triggers lead generation. Services backed by certified and experienced professionals – call today.
Data Analytics
Optimize your in-house resources by finding some specific areas where you can improve efficiency. Data analytics helps in your decision making and risk-taking – which in turn helps in your business growth.
Business Intelligence
Effective software or services to convert raw data into meaningful information for your business. Take your business to the next level by improving its functions and enhance its productivity.
Digital Marketing
Improve your digital presence and rank higher in search engines by implementing effective SEO and SMM strategies. Quick lead generation process also available through PPC – without investing a big amount.
Mobile Apps
Give your business a mobile presence by availing our mobile app development services. User-friendly mobile apps at pocket-friendly prices – backed by dedicated support to help in your business growth.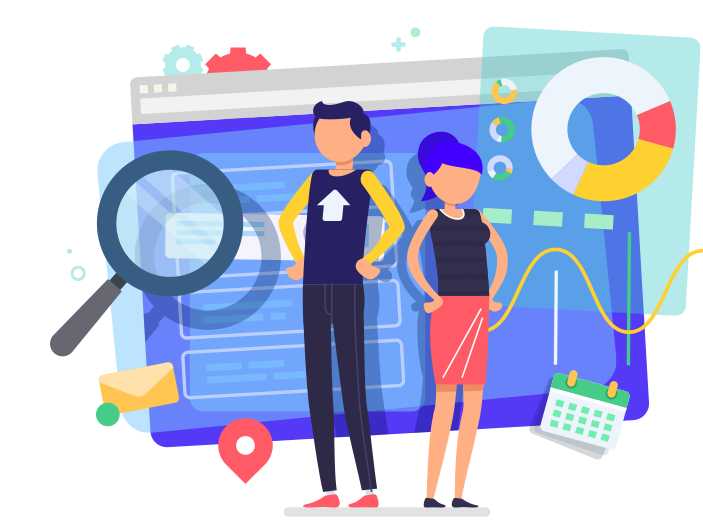 Expert Level

Consultations for

Your Business
Webcraftzs Technologies consists of a team of certified and experienced professionals who can analyse your requirement & provide effective consultations for increasing your business productivity. Our consultations are backed by proper solutions – just to ensure that you don't have to run anywhere else for availing them. You can hire a certified consultant for the following:
Digital Marketing Consulting
Business and IT Consulting
Data Cloud & Data Security Consulting
Big Data & Data Analytics Consulting
Cutting-Edge Services

for Your

Business
company history
We Are Expert &

Professional

Agency
Recent Projects

Completed

By Us
Meet Our

Team of Expert

Professional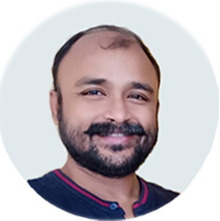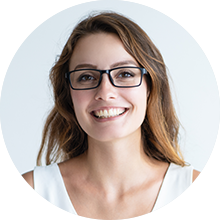 Mildred A. Johnson
CFO & Business Operations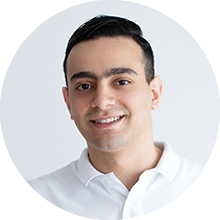 Nicholas Newsman
Sr. Business Development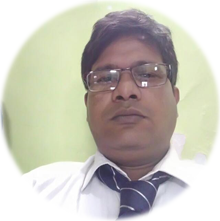 Santu M.
Sr. Business Analyst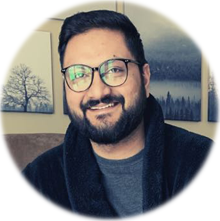 Akash M.
Head of Marketing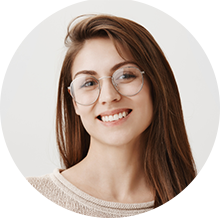 Demi L. Midelton
HR & Team Lead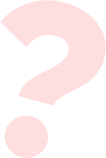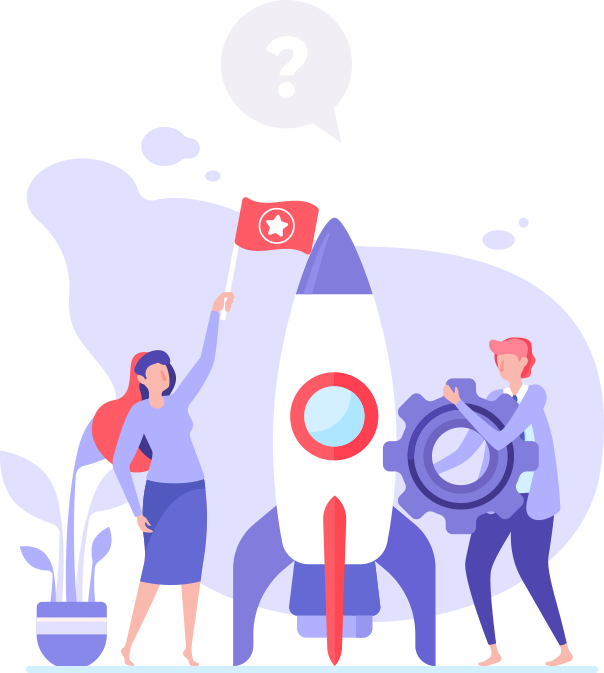 We are happy to

Share our

Journey
Some of the best companies in the world like Amazon, Facebook, and Apple have started their operations from very small office spaces. Just like them, we have also started our operations way back in 2007 – in a very small office in Behala (a place in Kolkata) with only 2 staff. However, the dedication was always there for us to meet our expectations and strive forward with our capabilities. The fate was always on our side; as in 2015, we have been able to increase our team members and also have been able to move onto Sector V (IT Sector in kolkata, India ) known as Software Technology Park. The hard work and the dedication level of our developers are what have helped us to achieve what we have got till date.
There was only few companies who have started working on Mobile applications back then, we are proud that we are few of them. We have started our own vertical in Mobile application development in all platforms, also we have started doing consultancy for some companies who didn't have mobile application team that time.
Over the years, we have worked on many challenging projects across various industry niches. Some of the projects we came across are even used to help various people to gather essential information or services very easily. With the new era of technology like Artificial Intelligence, Machine Learning, BIGDATA Analytics, iot, Robotics etc we are becoming more stronger now with more stronger vision towards our goal. Our developers and consultants feel proud to help companies achieve their vision and would like to grow with them mutually.
What Our Client's Say About
Our Agency
Its a long 9 years journey! We are working with Neel and his team since long in multiple projects and everytime they did marvelous job. Their capability to handle tasks is simple awesome.
DeWayne Whitaker
Giggs Consulting
We have a complex healthcare system, WEBCRAFTZS handled it very professionally. They also helped me in my research to make our system even more useful for our future benefits.
Kelly D. Hicksrg
Phinix Healthcare
They made my Retail automation system, each and every requested they minutely handled. I am really empresses the way they projected the Predictive Analysis which really helped me a lot.
Ann B. Hernandez
WT Tech Corp.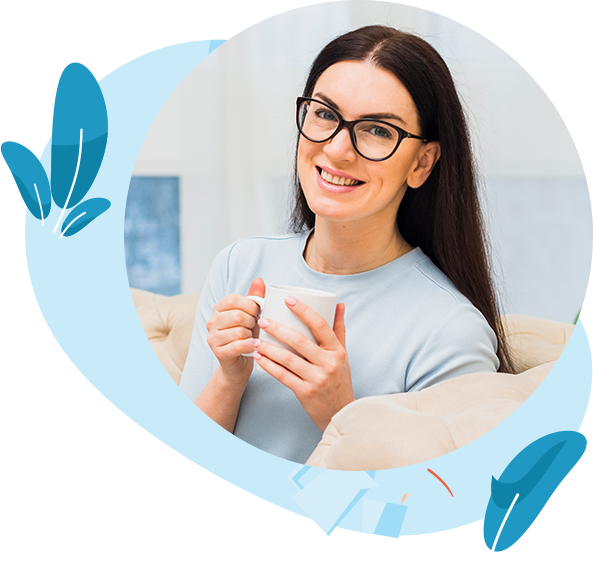 Ready To Work With Us
Webcraftzs Technologies consists of a team of industry best web, mobile app developers, digital marketers or business consultants providing 360-degree IT solutions for your business. Our services are backed by some of the best-trusted companies across the globe. Pocket-friendly prices to meet your business needs – call us today!
contact us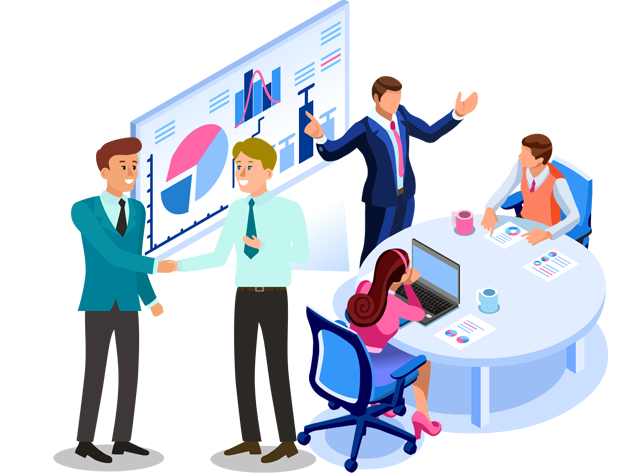 Latest News

& Blog

Tips for You