Industry Leading Website Development Company & Developers in Kolkata, India
Webcraftzs Technologies consists of a team of highly experienced web designers and developers who can develop custom web solutions for your business. Our design and development solutions are provided in such a way so that they are as per basic SEO guidelines and can help the visitors to engage with your websites.
The websites we design and develop are fluid specific and compatible with more than 5000 devices. Complete solutions are provided from planning to execution in the form of responsive website development, e-commerce website development CMS development etc. Moreover, our solutions are around 99% bug-free and they are provided with dedicated maintenance.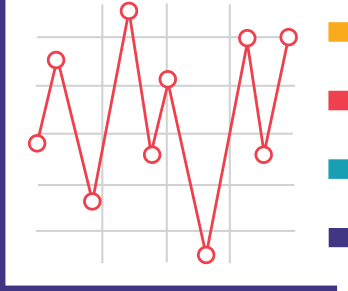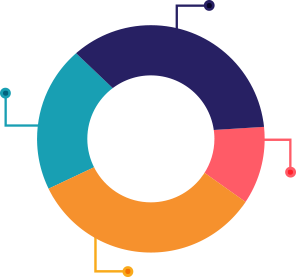 What Makes Us Different
– Our designers and developers understand your requirement and develop websites that can improve your business performance.
– We have proven expertise for different industries and can help any business stand out.
– Our services are backed by industry best designers and developers who have years of experience and expertise.