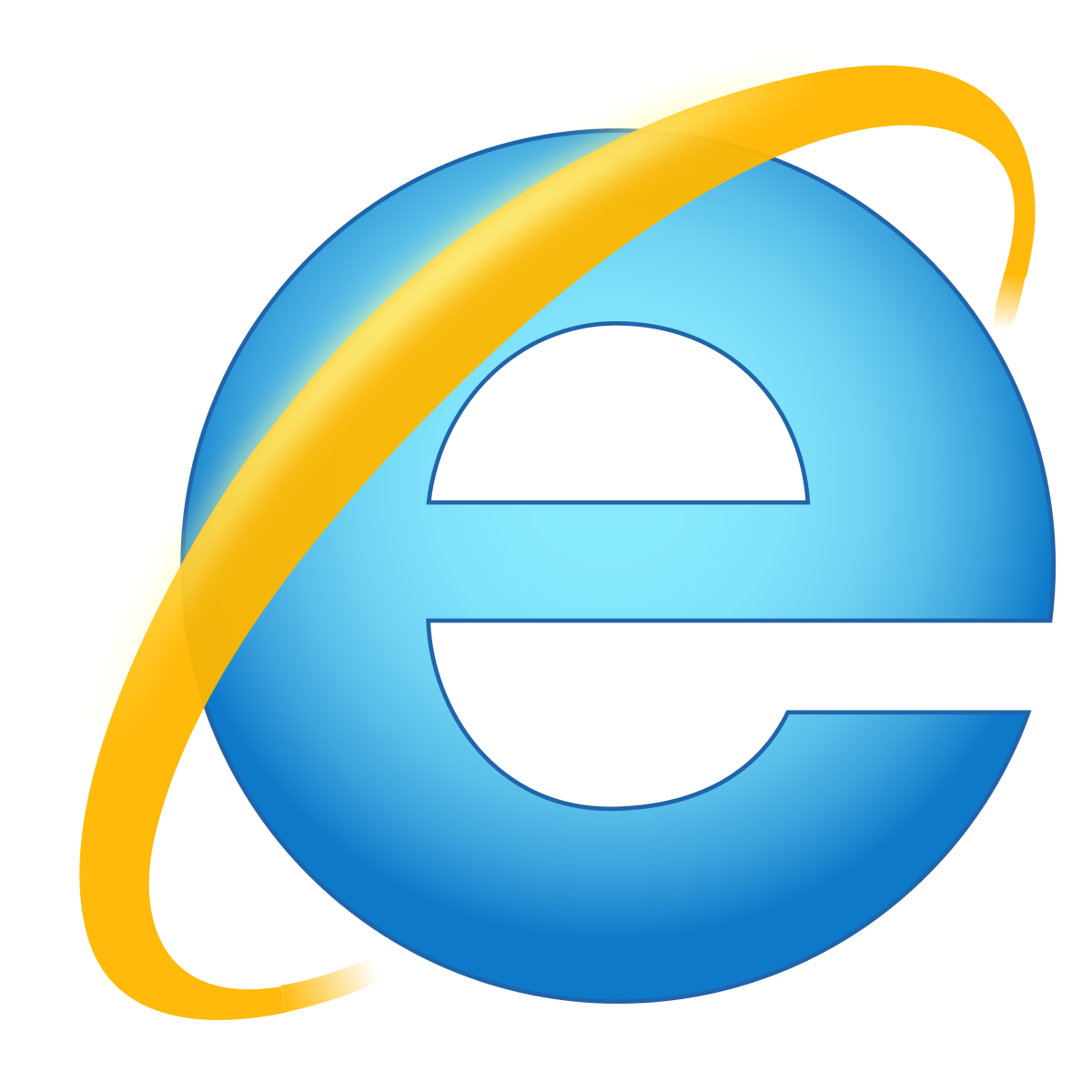 As per the web development company in Kolkata, primitive technology like MS Internet Explorer is finally coming to an end. No matter how old or many memories we have with the same, it eventually ends. However, Microsoft has announced a new product called Microsoft Edge as a replacement for the same. The last possible support for MS Internet Explorer has already ended on June 15th 2021, and they have given time for its external users to find an official alternative to that.
However, web development companies in India like Webcraftzs Technologies say that most users have already found an official alternative to that. Nobody uses that anymore; for most users, its only use was to download other web browsers. The downfall of Internet Explorer has always been inevitable due to the lack of features it offers compared to its other competitors like Google Chrome. Hence, nobody in the world is shocked by the decision from Microsoft; in fact, they are now relieved that there are no browsers that can become useless. It is hard to believe how a journey of more than 25 years can end like that, but in life, a change is always for the betterment. Hence, we can hope that Microsoft Edge can genuinely be a game-changer for Microsoft.
Being an IT professional, one can easily predict the top reasons for users to neglect the browser and some of these reasons are shared by the best mobile application development company in Kolkata, Webcraftzs Technologies:
You cannot Google through that in a default manner. Microsoft's search Bing also has many issues when we try to use the same. Bing has a lot of less user base, for which a tiny audience also uses this search engine.

In Internet Explorer, Bing is set as a default search engine that most users on the web don't like to develop as a default option. Of course, you can change that to Google if you want, but that is not clear to everyone who is not tech-friendly. Google Chrome is much easier to use than the same and has all kind of facilities like Google set as a default search engine and other features that users like.

Microsoft focused more on improving its other software products or another tech, while this browser of them got neglected. Instead, they developed features like tabbed browsing; searching bars significantly less as compared to other browsers.

Also, another problem that users face for the same has been compatibility issues. It is about mobile devices like Apple and Android, but MS Internet Explorer doesn't get fully compatible with the same. This is why mobile app development agencies in Indiaor other countries always discourage the same.

Microsoft has wholly failed in their phone market; that's why their browser also was unable to make it up to the mark. Windows Phone ended in the year 2017; since then, the downfall of MS Internet Explorer was inevitable.
In conclusion, we can say that Microsoft's Internet Explorer has wholly neglected the tech-savvy users. But, days are not that far, when non-tech-savvy users will ignore it too. Hence, Microsoft's decision was not a shock to everyone, and one has always seen that coming.